BUY amazon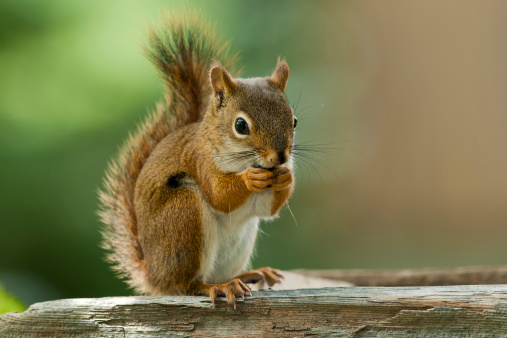 Nutshell Know-How
When authors are asked, "What is your book about?" the temptation to give TMI (too much information) should be ignored.
Well-chosen "sentence summaries" do the job without giving away too much of the content or overwhelming the questioner.
The same applies to short pieces. Many won praise from readers attracted by succinct titles, such as "Tips for Trips with Older Travelers." Lessons learned from road trips with my 95-year-old mother.
Here are examples from some of my most popular books.
After feeling compelled to write my only Biblical novel, I gave notice on my government job and at age 43 went into full-time free- lancing.
A valiant nurse and wounded pilot serve under seemingly impossible conditions while stranded on a South Pacific Island during World War 2.
The greatest gift is the one given away.
Bellingham, Washington's answer to Nancy Drew. YA series. Trouble on Tuesday, Wednesday Witness, Thursday Trials. Friday Flight, Saturday Scare, Sunday Suspicion follow.
Can Lexi, a shy, small-town Canadian girl,   find happiness by moving to Washington State?
​
Five dedicated nurses battle sickness and dark forces determined to destroy their beloved Seattle Shepherd of Love hospital. 
Four full-length western romances. Each complete in itself, but the set reads like a continued story.
Note. It is worth taking whatever time needed to create sentence summaries.
Good luck.
Colleen