Do you have special Thanksgiving memories?
One of the things for which I give thanks most often is being able to return to the past and again experience happenings from long ago. Here are some of my favorite Thanksgiving memories.
"Over the River and through the Woods. . ." literally. From early childhood, Dad, Mom, my two brothers and I piled in our old car and headed for Aunt Vera's old farm house about 50 miles away (near Snohomish, Washington.) Aunts. Uncles. Cousins by the dozens. Enough food and fellowship in the small house to warm body and soul. Singing and laughter. I will never forget my younger brother Randy's childish treble piping out:
"There is turkey in the icebox. There are pies upon the shelf. There are doughnuts in the pantry, but I cannot help myself. When I go into the kitchen, I hear somebody say, "You must wait until tomorrow, when it's glad Thanksgiving Day."
Special number.  My cousin, Elaine Towne, and I sang a duet one year at church. Proud to be asked, we chose "We Gather Together to Ask the Lord's Blessing." (Anonymous, 1903).
A Hair-Rising Incident. Sometimes our local school was so overcrowded, it was necessary to set up portable classrooms. Mom taught in one when Randy was in her 4th or 5th grade class. As Thanksgiving neared, the class studied early American history, including the horrible practice of scalping by Indians and whites. A mischievous high school boy passing by the open window decided to have some fun. He reached in and grabbed a boy by the hair.
Face so pale that every freckle stood out, Bobby rose straight out of his seat, yelling, "I've been scalped!" No one ever forgot the incident. 
Bringing Thanksgiving Alive. At the elementary principal's request, Mom wrote a one-act Thanksgiving reenactment of the First Thanksgiving to be presented to the rest of the school. She made good use of her students' personal traits. Two boys who were always hungry added comic relief throughout the play by wanting to know when they would eat, etc.  The class entered in so whole-heartedly, and did such a good job, they delighted the next PTA meeting with a repeat performance.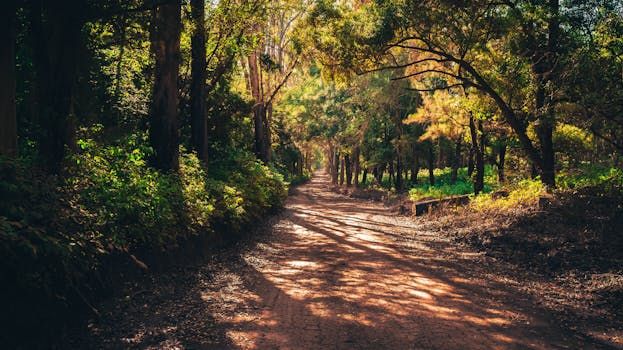 The Most Unforgettable Memory occurred long before I was born. In the early 1900s, Mom, her two sisters, and brother took Thanksgiving dinner to an old man who lived outside of town and through a forest. On the way home, a rustle, rustle, came from the bushes beside the path. "It could be a cougar," Ed whispered. "Please, God, help us."
"Let's run," Mom said. "
"No!" Vera, the oldest, ordered. "That is the worst thing we can do. Shout. Sing. But do not run!" The others obeyed. When they got home, some cousins didn't think it had been a cougar. They were wrong. A few days later, a townsman killed a starved-looking cougar where the children had heard the rustling.
The story has been passed down through the generations, a reminder of God's care. One year when the power was out at Thanksgiving, we gathered by candlelight and lamplight and Mom told stories of the "olden days." Even the children and teenagers pronounced it the best Thanksgiving ever.
May your Thanksgiving be filled with good memories. Perhaps you will add new ones. May you give thanks every day for life and blessings–recognized, and those not easily discerned. Even so. Amen.