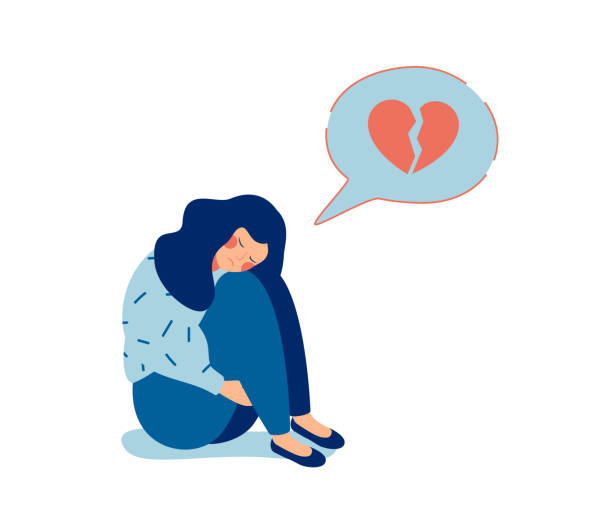 Years ago, I witnessed an incident that brought tears. A teen girl who thought she was better than everyone else held a slumber party. She invited every girl in her class except one shy, often ignored classmate. The cruel act destroyed what little self-esteem the outcast girl had. It took years for her to see and accept herself as a person of worth.
Looking for Lexi
Decades later, I needed a heroine for #11 of my Cherished Romances series. Remembering that mean girl's action, I asked myself, "How would I have handled it if I had been the one left out?"
Would I have retreated inside myself and licked my wounds?
Pretended I didn't care?
Decided to fight back? If so, how?
Ideas began to sprout. Suppose I became important, a person my former classmates finally had to respect?  Excitement and compassion filled me. Lexington Elaine LeClair would fulfill my long-held wish to bring good from evil.
It wouldn't be easy. Haunted by the past, Lexi faces a long, rocky road to self-acceptance and the possibility of finding love. Yet I would walk with her every step of the way.
Summary.
Lexi LeClair stands at a crossroads. Dare she follow the advice of her favorite author Emilie Loring in There is Always Love, 1940?
"There is only one common-sense move when you don't like your life. Do something about it. Get out. Go somewhere. Follow a rainbow. Who knows? You may find the legendary pot of gold at the end of it."
Or will she remain lonely and imprisoned behind the wall she has built in an effort to protect herself from more rejection and pain?
Summoning up the courage of her ancestors who founded her hometown in British Columbia, Lexi leaves LeClair to attend college in Bellingham, Washington in hopes of becoming a different person. Yet she is still the shy outsider, in spite of popular Sally Marshall, who tries to instill confidence in the heart-sick girl.
A sermon by campus chaplain Scott Downing that every life counts, jolts Lexi. He singles her out, but how can she compete with an unscrupulous new student who is obsessed with Scott and determined to win him?
A diabolical scheme tarnishes Scott's reputation. Lexi turns to God, praying for release from the prison of her own making. He hears and answers. Yet the troubled girl wonders: does Scott still care?
https://www.amazon.com/gp/product